Sharpen your pencils/brain cells, assemble your teams, concoct your strangest team names, It's Quiz Time!
The winners will receive treasures beyond their wildest imaginings (depending on your imagination).
The losers will receive this angry rodent called Kevin: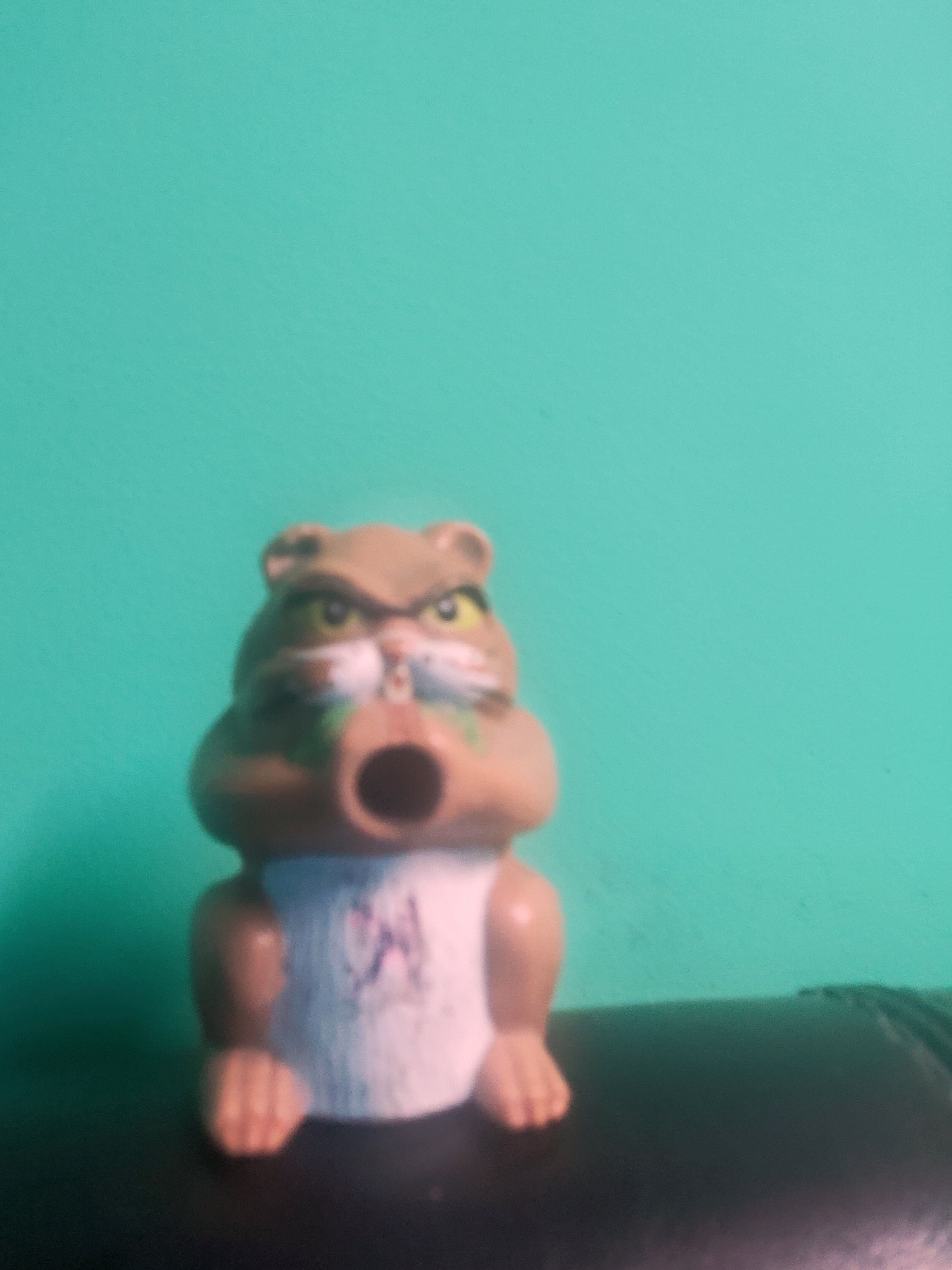 The questions aren't political themed, so fear not political novices.
Your host for the night will be our excellent candidiate for Oxley, Asha Worsteling.
The campaign's been ticking along nicely so why not take a few hours break from campaigning for something a little more, trivial?
Date: Friday December 10th.
Doors open at 6:00pm, Trivia starts at 6:30pm.
Location: Oxley Bowls Club
There's plenty of parking at the bowls club and it's also only a short walk away from Oxley train station. 
Oxley Bowls Club is wheelchair accessible,
Recommended age 12+
Teams sizes up to 6 people.
If you don't have a team we can find a team for you on the night. If your team members are purchasing tickets separately just let us know so we can make sure there's enough chairs for your table. 
Food can be preordered with tickets or purchased on the night and the bowls club bar will be open for those who quiz better after a couple of wines.
See you there!
Event Details
Date & Time
Dec 10th, 2021 06:00 PM through to
Dec 10th, 2021 09:00 PM
Location
Oxley Bowls Club
24A Englefield Rd Oxley QLD
BRISBANE QLD 4075
Contact
Phone:

0422 131 130

Email: