Grab your gaming system and join us on 21 July 2018 for the inaugural GreenLAN!
10 AM to 8 PM in the Tom Petrie Room at Strathpine Community Centre. Come for a few hours or the whole day.
Cost is $20 per person, or free for spectators. Drinks and snacks will be available for purchase.
Let us know what games you'd like to see played!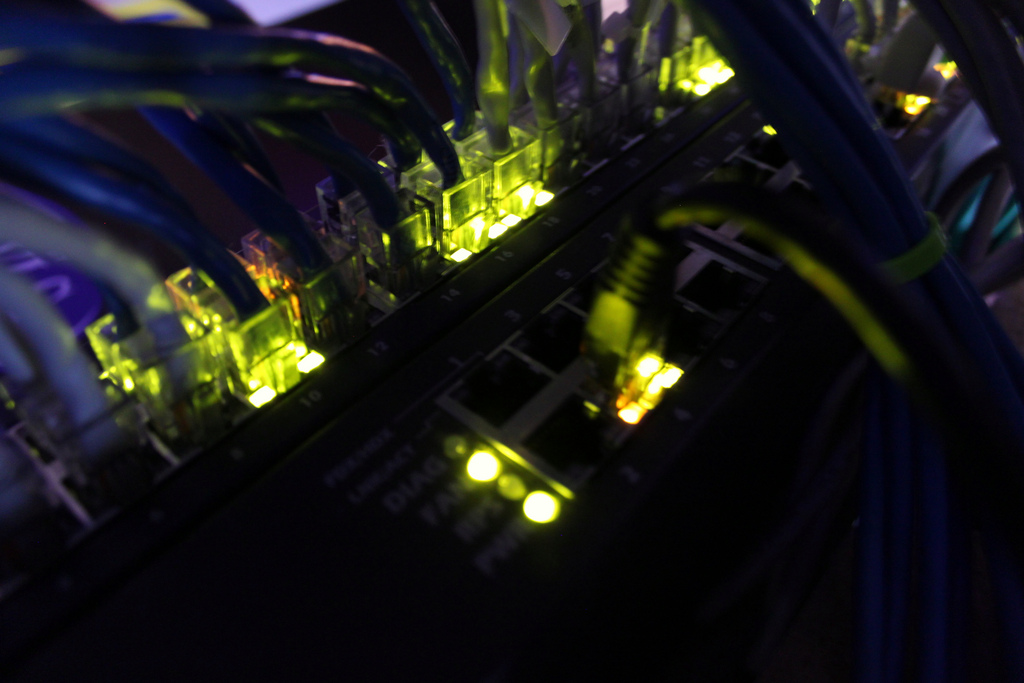 BRING YOUR OWN
Just like most other LAN events, you provide your preferred gaming system and a screen, and we provide the network and social atmosphere. Here's what that entails.
WHAT WE PROVIDE
Two power points (one for your system, the other for your display)
One network cable
One half of a table (roughly 0.9 metres)
One chair

WHAT YOU'LL NEED
Your computer or gaming system
A display (please let us know if this is a larger than usual display!)
Keyboard/mouse or controller
Headphones (no speakers, please)
Your games (CDs/DVDs if required)
VENUE
GreenLAN is being held at the Strathpine Community Centre.
Strathpine Community Centre
199 Gympie Road
Strathpine QLD 4500
We run from 10 AM to 8 PM on the 21st of July, 2018.
Free parking is available onsite, with plenty of parking spots available.
Food and drinks will be available at the LAN and the Strathpine Westfield Shopping Centre is only a couple of blocks away & within walking distance.
Parking instructions here: https://www.google.com/maps/d/embed?mid=1gM3qmWrGCbND_Zb0ecQmo-ZE-LAR9TO3

MORE INFORMATION
Will you provide food & drinks?
We will have food and drinks available for sale at the LAN, and the Strathpine Westfield Shopping Centre is only a couple of blocks away.
Are there any ATMs on site?
There aren't any ATM's available on site, but the Strathpine Westfield Shopping Centre is only a couple of blocks away.
Can I check this out without bringing my system?
Of course! Spectators are absolutely welcome, and can check us out free of charge.
Do you have Internet access?
Yes, Internet access will be available on the network for the day. We will also provide a local Steamcache server, in case you need to update or reinstall any Steam games.
What games will be played?
That's entirely up to you!
How many monitors can I bring?
Due to limited table space, we have a strict one (1) monitor limit. If your monitor is larger than usual (for example, a large ultrawide display), please contact us so we can accommodate for it on the day.
Can I bring my own Server?
Please contact us first if you're intending to bring your own server. Please note that sharing pornography or R18+ content is strictly prohibited and will result in a permanent ban from this and future events.
More Questions?
Feel free to contact us, or ask on our Facebook event page and we'll get back to you soon.
 
July 21st, 2018 10:00 AM through 8:00 PM
199 Gympie Road
STRATHPINE
QLD
4500
| | |
| --- | --- |
| Participant | $ 20.00 |
| Participant (pay $20 at the door) | $ 0.00 |
| Observer | $ 0.00 |