Join Stephen's staff for a phonebank on Wednesday evening to reach more impacted residents and encourage them to attend the flight noise protest.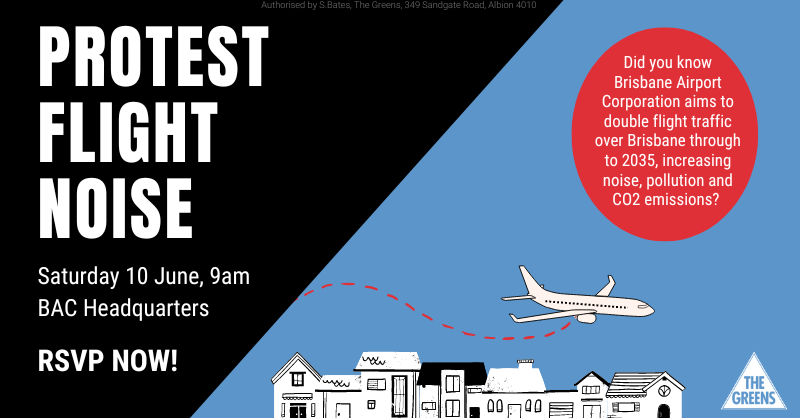 For every person who has already signed up to take part in next month's protest, there are many more who are adversely affected by flight noise but haven't yet made the commitment to take action.
That's why we are running this phonebank - Even if someone is receiving information in the mail or on social media, from our experience during campaigns people are far more likely to take action after having had a conversation with a real person about it.
Can you join in for a couple hours on Wednesday night to help us encourage more impacted residents to protest?
You'll be calling people who have already told us they are affected by flight noise, so you won't need to convince them of the problem, just ask them to attend the protest!
RSVP NOW! Registrations are capped at 12 to ensure there is enough space, equipment and support. 
Look forward to welcoming you to our office.
May 31st, 2023 5:30 PM through 7:30 PM
349 Sandgate Road
Stephen Bates MP's Office
ALBION
QLD
4010